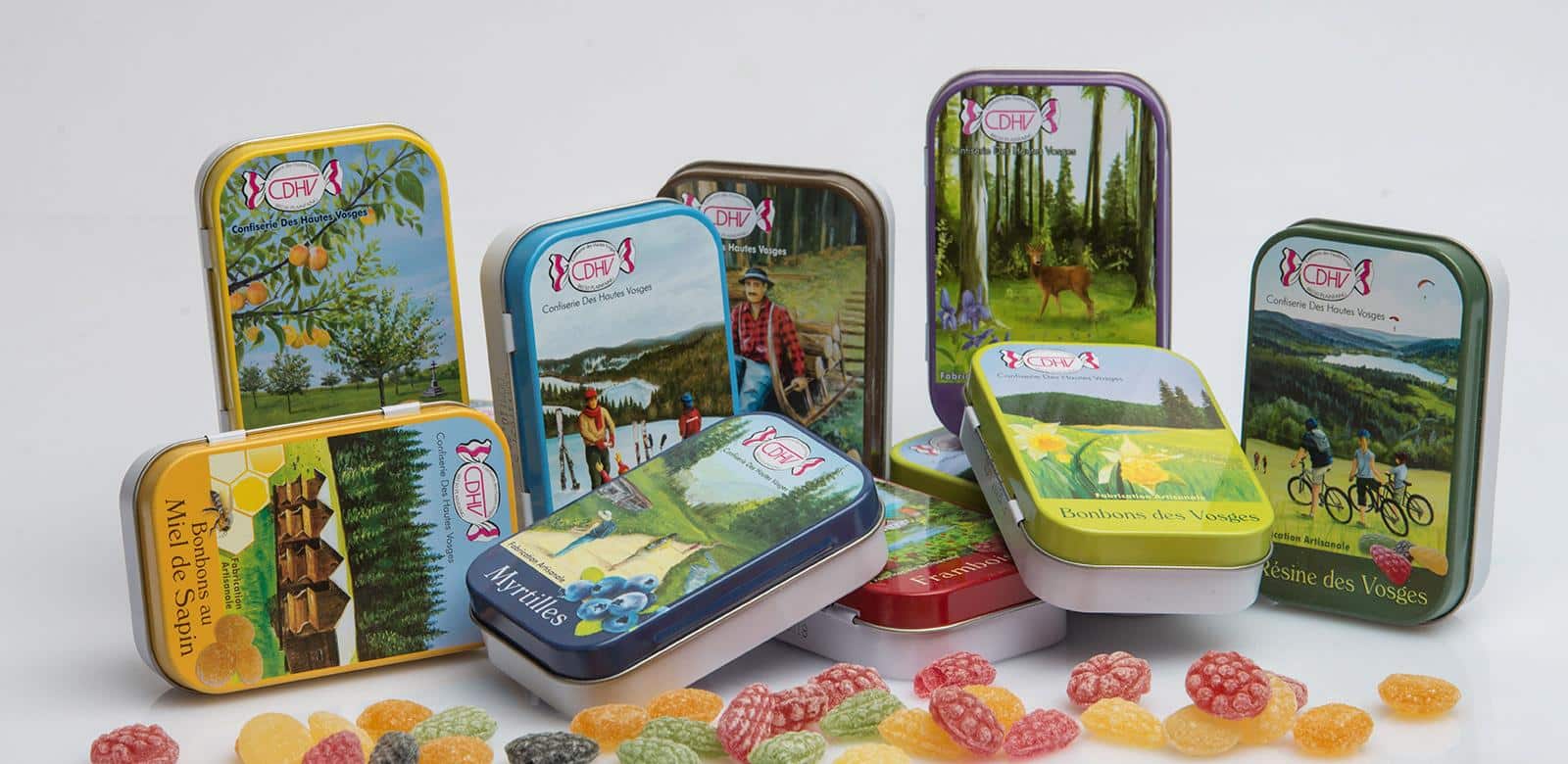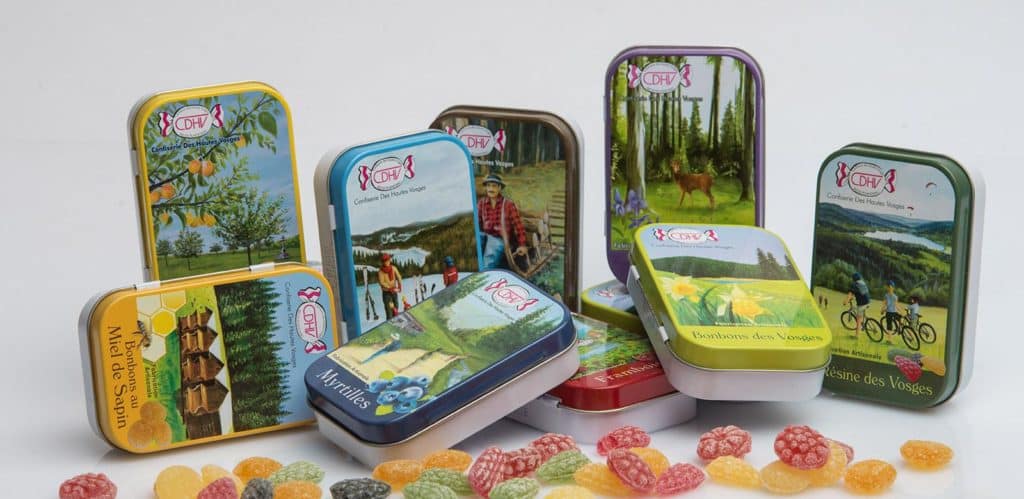 Gourmet tour of the Vosges
An unforgettable visit presented by the Claudepierre family!
Free guided tour (approx. 1 hour) with tastings and shopping in the store.
The Confiserie des Hautes Vosges is a veritable paradise for sweet lovers. Located in the heart of the magnificent Vosges countryside, this family-run business has been perpetuating the tradition of traditional confectionery for generations. During the guided tour, visitors have the chance to go behind the scenes of this gourmet factory and learn more about its production techniques.